While writing is a creative and highly-skilled profession, it's hard to find clients when you're working from home, especially during a pandemic. Many freelance writers publish online or share their work with family and friends. Sharing your work is an excellent way to develop a readership, and it can also serve as a portfolio. As with any career, the first few weeks can be the hardest. But don't give up! Using the tips below, you can establish your reputation as a professional freelance writer even during the biggest health crisis of the twenty-first century.
Keep accurate records
Your business record can be a useful tool if you're ever forced to file tax returns. You can also keep track of any expenses that relate to your work, such as health insurance and self-employment tax. You should be able to make good business decisions by analyzing your financial and time-related records. You should also keep track of your payments and your progress. A good freelance writer should always strive to meet his or her own goals.
 Build a strong portfolio
Having a good portfolio will increase your chances of attracting clients. You can use the samples you've already written to build your portfolio. As you continue to build your business, you can look for opportunities to expand your portfolio. Once you have started working with clients, you'll have plenty of opportunities to expand your skills. If you can follow these tips and develop your portfolio, you'll be able to land a freelance writing gig.
Stay active on social media
Creating a professional page for your business on Facebook and Twitter can increase your visibility. Posting regularly on your page will also help you to develop your clientele. By keeping up with current trends, you'll be able to keep your social media profiles updated. Developing a social network and keeping up with the latest trends will allow you to build a successful freelance writing career.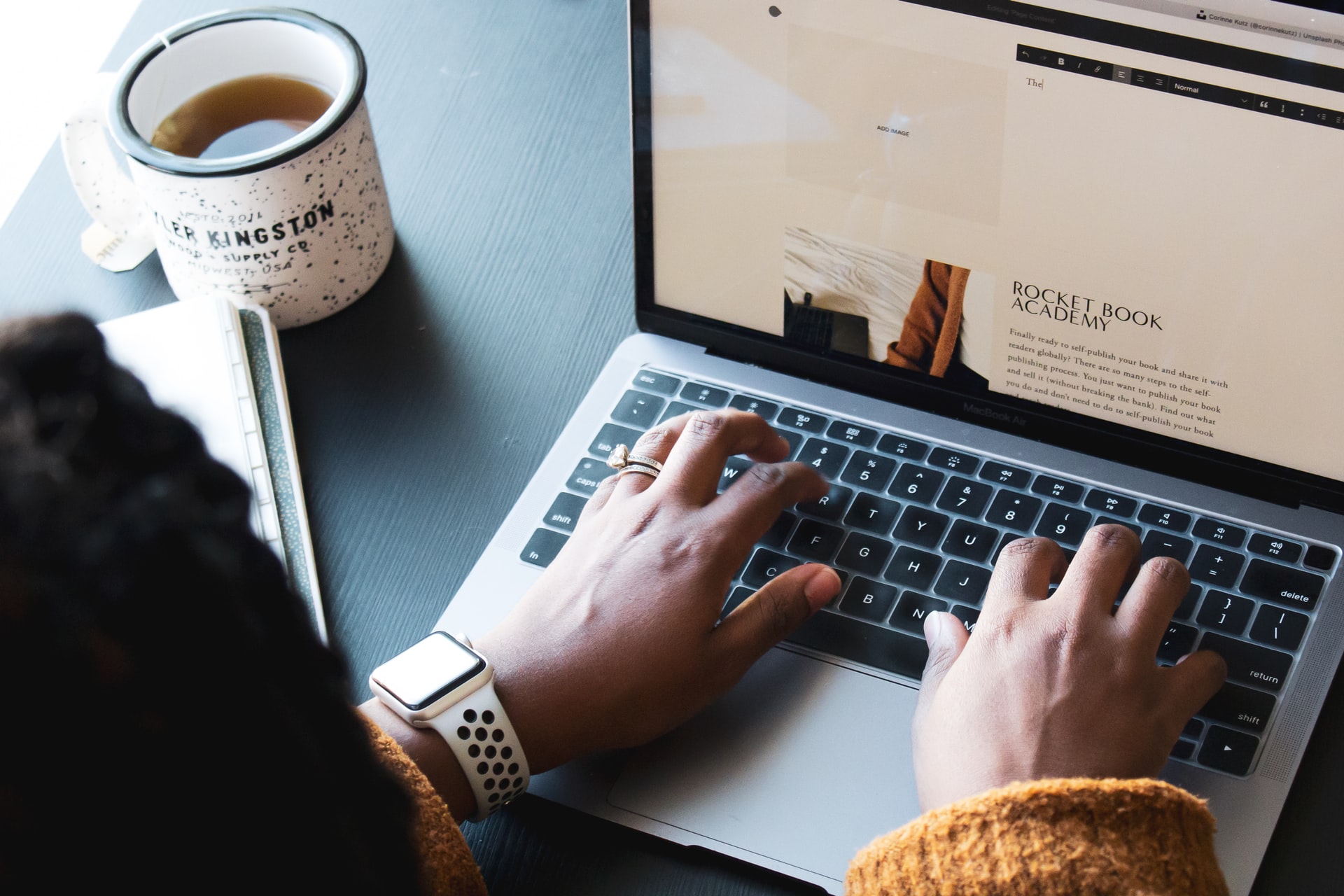 Create a blog
A blog is an excellent place to showcase your work. It can be a full-time or part-time job and is a great way to earn money while working from home. It can be a part-time or full-time venture and can even be a lucrative source of income for the right person. When you're just starting, it's essential to focus on your writing strengths and be consistent. If you want to make a living as a freelancer, you need to market yourself and your services and expertise.
 Create an online presence
Be active on social media. Having a good following will allow you to build a solid online presence. Moreover, blogging gives you a platform to showcase your writing skills. You can also increase your exposure by guest-blogging. It can be an easy way to get your name out there. The benefits of writing a blog are numerous. As a freelancer, you will have access to a broader audience.